Mr Anurag Agarwal
Nov 20, 2022
PJS offers the highest-grade gold and diamonds at genuine prices, that much is certain. And when it comes to jewellery, beautiful designs are the most important. I highly advise everyone to buy their jewellery from here, since they are by far the best diamond jewellers in Lucknow.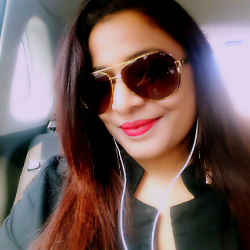 Mrs Anjali Agarwal
Nov 20, 2022
My entire family and I frequently shop at Punjab Jewellers and Sons. With extremely kind and humble personnel, they have a terrific collection, a wide range and offer the best gold jewellery in Lucknow.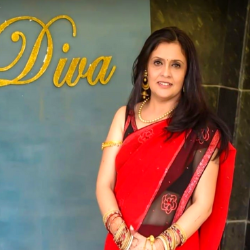 Mrs Molly Mehrotra
Nov 20, 2022
I have a great deal of confidence and trust in the PJS products that I purchase. They provide genuinely great individual treatment. My family and I have long been their customers because we adore their jewellery and services.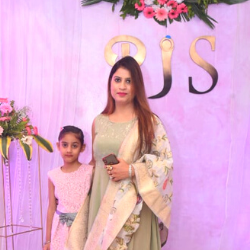 Mrs Simple Bindra
Nov 20, 2022
Only Punjab Jewellers and Sons comes to mind when I think of quality, design excellence, and purity. I have a great deal of confidence in their products and consider them as the best Jewellers in Lucknow.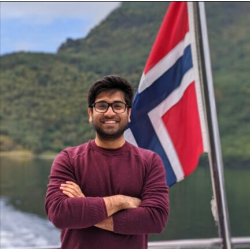 Mr Rahul Wadhwani
Nov 20, 2022
In my opinion, the jewellery designs were unmatched, and the staff displayed the items with great enthusiasm. Along with such wonderful items, their prices were fair and in line with the market. PJS is without a doubt the best jewellery shop in Lucknow.